House hunting in Bethesda? Here are seven features that buyers like you are loving. Houses with the items on this list typically sell for over the asking price, so if they're included in your must-haves, get ready to negotiate.
Thinking about selling? Use this list to determine which features you should prioritize for improvement and which to highlight in your listing.
Whether you're making your must-have list or deciding what to renovate, we've broken down a list of top trending features buyers are springing for—and why.
1. Luxury outdoor living space
Turning our yards and patios into full-blown expansions of our comfy indoor spaces has gained popularity over the last few years. It's easy to see why, as we all spent less time traveling and more time at home during the pandemic. Even as travel picks up, luxury outdoor living has continued as a favorite feature in 2022.
From fire pits to full kitchens, outdoor living and entertainment spaces increase your home's versatility and its value. Last month, homes with built-in barbecues alone sold for 24% over the asking price in Bethesda, and additions like a screened-in patio or pergolas with comfortable seating and mood-setting lighting increase that value even more.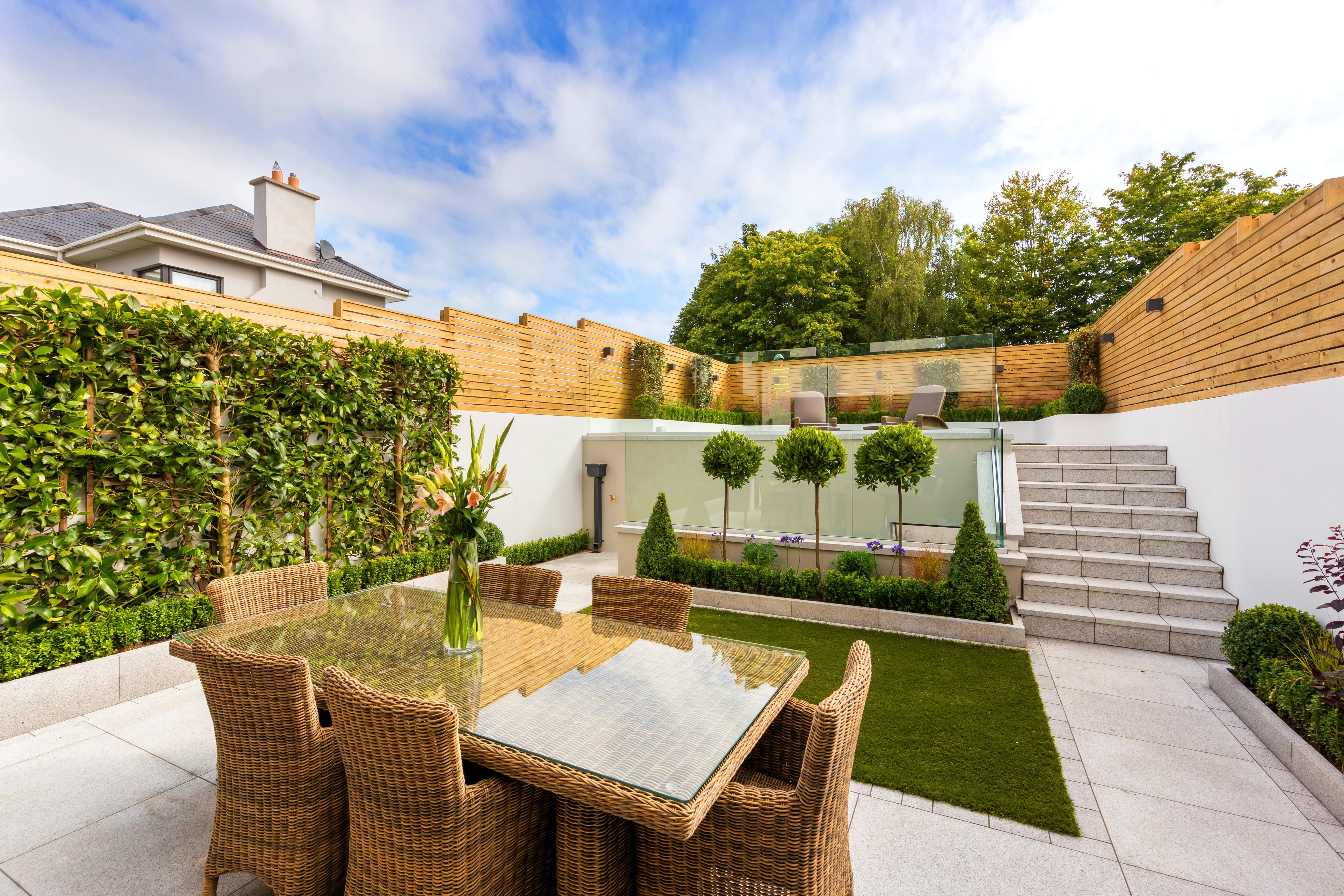 If you don't have one, having a patio professionally installed in the area will run you $7 to $17 per square foot depending on the type of concrete (simple, stamped, or reinforced). You can DIY a project like this for less using pavers and readily available online instructions.
The cost of an outdoor kitchen will vary widely too, depending on your vision. You can keep it simple with a grill, stainless steel sink, and refrigerator for around $5,000, or you can go full luxury for upwards of $50,000. ROI will vary widely (from 60% to upwards of 200%), but the big win for this project is the return on enjoyment—a great choice if you're staying in your home for the foreseeable future.
2. Indoor natural accents
We're bringing the indoors outside and the outdoors in. As Millennials enter the all-important first-home-buying age, their tastes become more valuable in the housing market. Trends include natural building materials, exposed beams, and woodgrain accents. Verdant greens and earthy browns are replacing muted grays and whites, and natural upgrades beyond the aesthetic are trending upward. These include sustainable materials, energy-efficient upgrades, and microgardens indoors.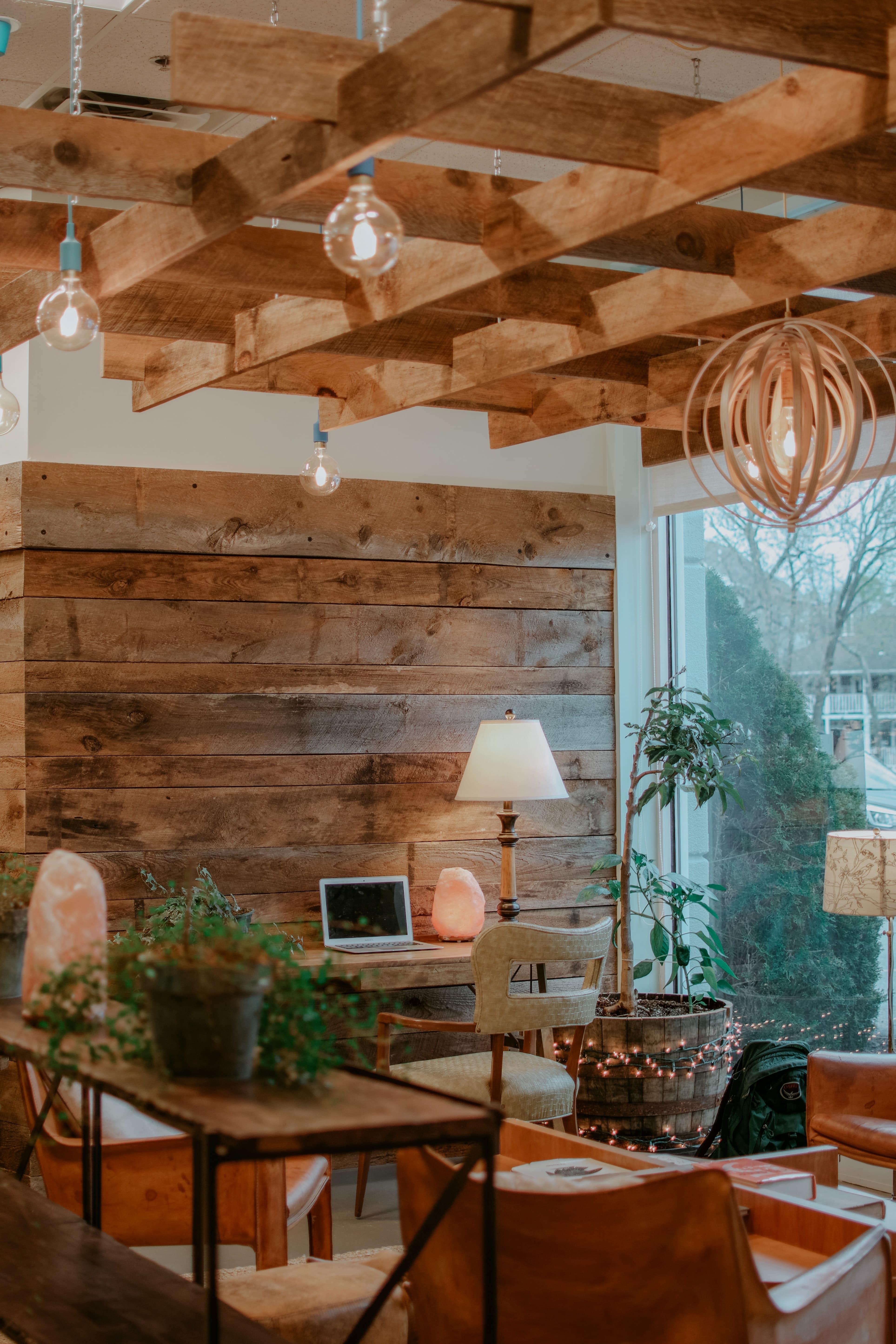 You can also make energy-efficient upgrades to save yourself money on utility bills and to attract buyers if you're thinking of selling soon. Consider Energy Star rated windows and appliances, and try a smart thermostat.
If you're about to sell, give your main living spaces fresh coats of paint in current but neutral colors. Stage with lush potted plants to bring even more nature indoors.
Curvy architecture has been on the rise since last year. Hand-in-hand with trending natural aesthetics, arches and curves offer a more organic feel than the hard edges and straight lines of the previous decade. Expect arched doorways and windows, barrel vault ceilings, moon doors, and even softly curved walls.
A breakfast nook is a small, charming space in or near the kitchen traditionally used for light meals. Often set in a corner or against a large bay window, many feature built-in seating that doubles as storage. Breakfast nooks first came into fashion in the early 1920s, and they're now regaining popularity as a multi-use alternative to the eat-in kitchen. The latter is also popular, but breakfast nooks offer the convenience of tucked-away positioning that frees up the rest of the floorplan.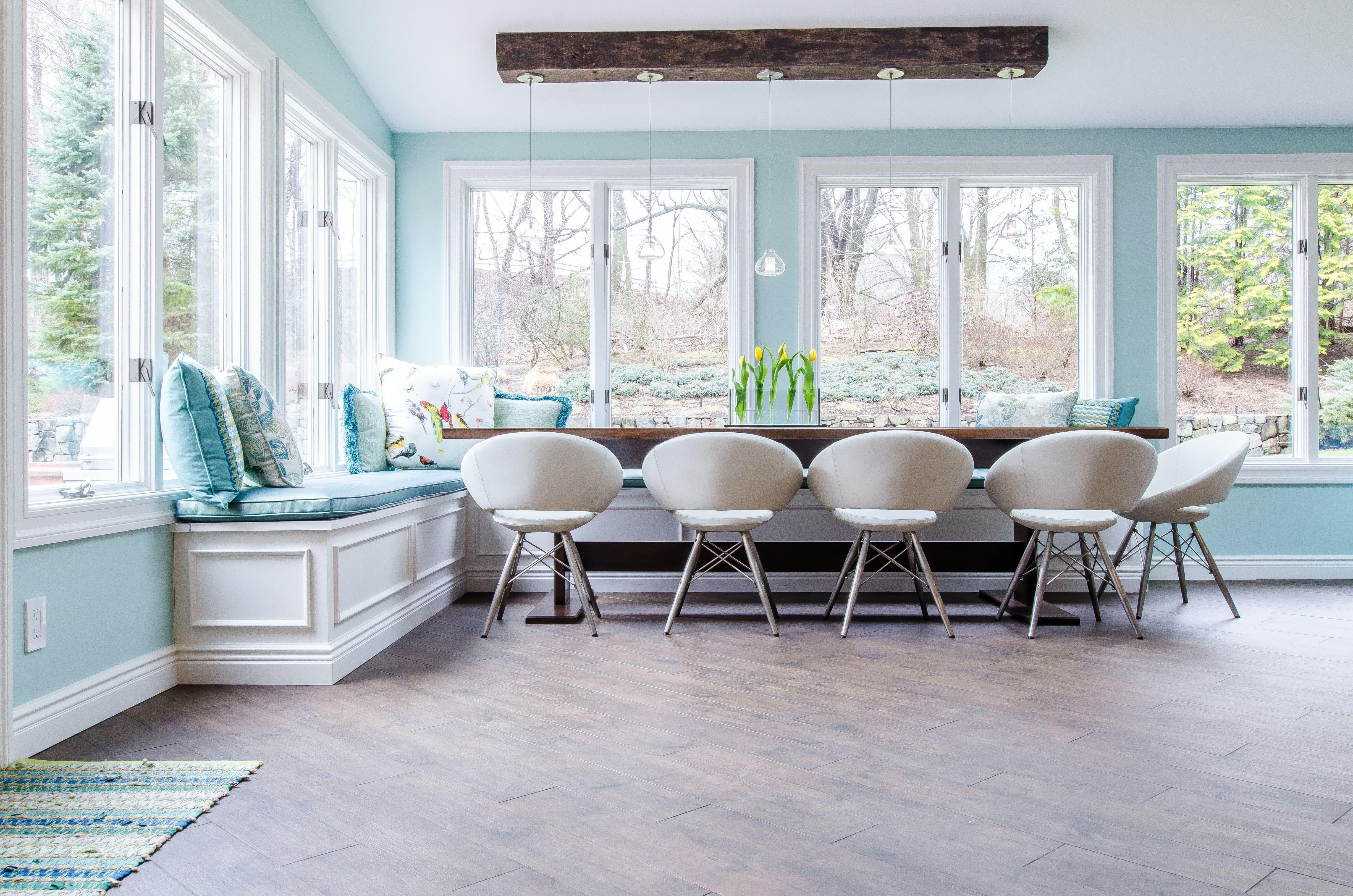 From vintage charm to modern grace, breakfast nooks can be styled to suit any decor. The cost to install one varies based on your current setup and how big you want to build. Small benches will run you several hundred dollars, while a custom floor-to-ceiling build can cost several thousand. Las month in Bethesda, homes with breakfast nooks sold for 13.1% over the asking price.
The rise in remote work availability means more homeowners need dedicated space to work from home—especially in the Greater D.C. area, where remote work is expected to rise fivefold even after the pandemic. An office keeps supplies, paperwork, and files organized and out of the way while providing a separation of spaces to encourage work-life balance.
Don't have an office? Try converting a small bedroom or large walk-in closet. If you go with the latter, you can invest in faux window lights to give the illusion of natural light and make the space feel more open. If converting an existing room isn't an option, you can try adding a premade shed and customize it with your own shelving, storage, and office furniture.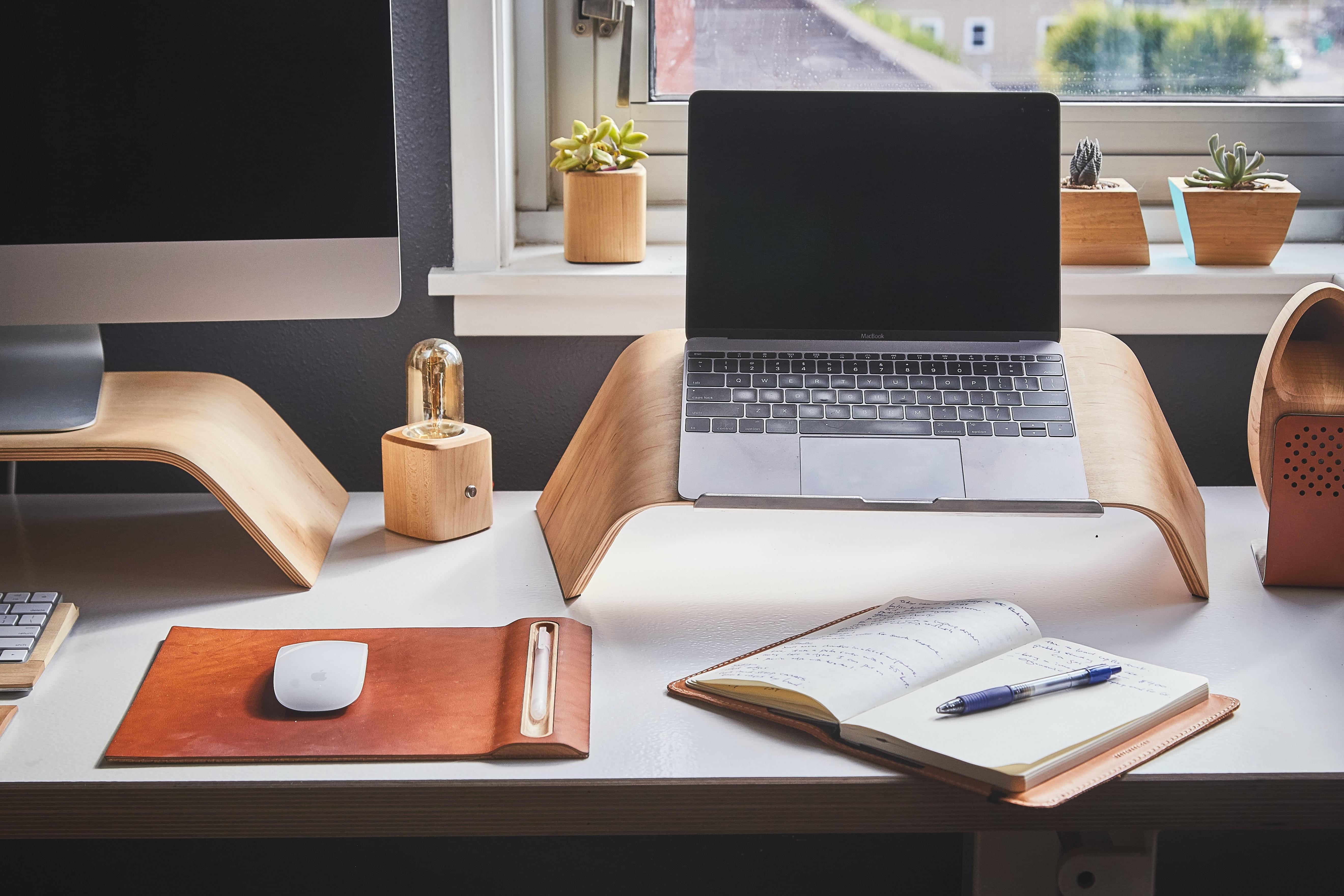 This classic feature adds elegance to any space. Typically used as a secondary entrance or an exit into an outdoor space, French doors bring in light via top-to-bottom panes of glass. They're suitable for most styles of decor as they can vary in design from simple and modern to etched and ornate.
Perfect in combination with a luxury outdoor living space, French doors add beauty as well as value. How much value? Currently, Homes with French doors in Bethesda are currently selling for 11.9% over the asking price. If you're looking for a home with this feature, check out our current listings.
7. Central air conditioning
Lacking some of the glitz and glam of the other features on our list, central air is an always-valuable asset that is currently trending upward in Bethesda. Homes with central air conditioning are selling for 5.6% over the asking price here, and that number is rising. Central air is the most efficient way to heat and cool a home, and as the summer heat grows, that's on every buyer's mind. Central air conditioning is also quiet, and it's the most aesthetically pleasing climate control option since ducts and the unit itself are kept out of sight, out of mind.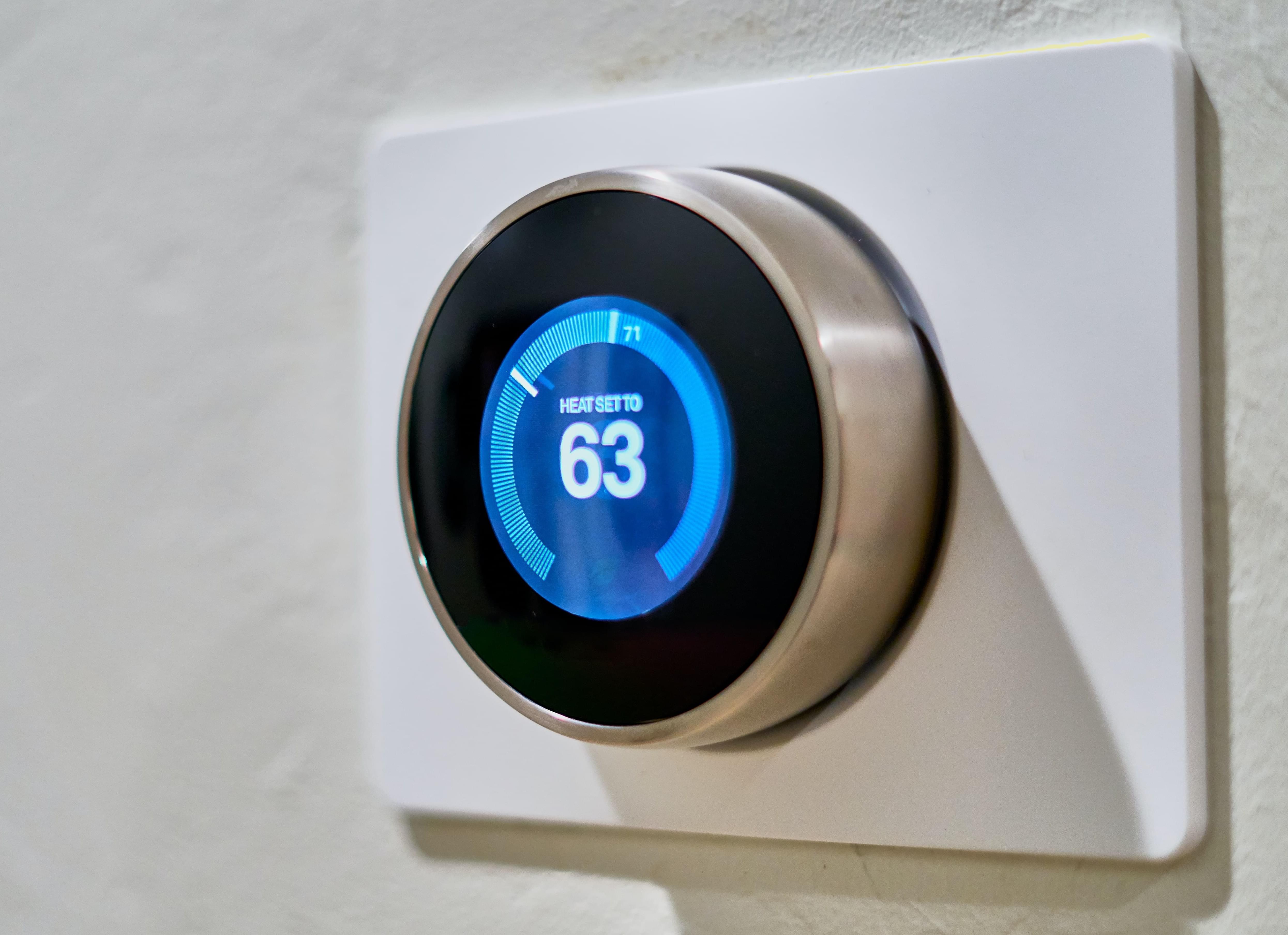 If you're thinking about converting your home to central air conditioning, you're looking at an investment of around $4,000-$7,500—but you have an older home, you may need need to factor in the cost of the ductwork as well. In 2022, that's around $4,000-$6,000 on average, but if you have a large home, it could run you as much as $12,000. All finished, a new central air conditioning system can add up to 10% to your home's value, but the real benefit is increased interest when you go to sell. Homes with updated central air attract and convert more buyers than homes without.
Ready to get started with an expert real estate agent?
Whether you're buying or selling, the Speicher Group of Long & Foster is the team for you. Our award-winning team operates on a foundation of trust and communication to make your real estate experience transparent and stress-free.
We're ready to help you find your dream home. The Speicher Group of Long & Foster offers a full suite of buyer services, and with over 40 years serving the Greater D.C. area, we know exactly how to find the home you want where you want it. To get started, get in touch.
We're ready to help. Our expert real estate agents focus on people. We know that selling a home isn't easy—but we're here to help you conquer your impossible. Our experienced team utilizes a full suite of marketing avenues to sell your home, and our expert negotiation skills and local insight will help you get the highest price possible.
PS - Not sure what your home's worth in this shifting market? We've got you covered. Text your address to 301-781-6337 for a custom home evaulation unlike any online estimate tool.