If you're thinking of selling your home, you're probably planning on hiring a real estate agent—and if not, you may want to reconsider. A real estate agent will cost you about 5% of your home's sale price, but they'll sell your home for 30% more than you could sell it for on your own. That's a smart investment!
Once you've decided to hire a real estate agent, how do you choose one? Should you use the one your friend suggested? Or maybe just go off online reviews?
Those places can be helpful starting points, but in the end, you want a real estate agent who will work best for you. To find that person, ask each potential agent these five questions.
1. What's your plan to sell my home?
Every home is as unique as the people who live there, and no two real estate situations are exactly alike. That's why you need a real estate agent who doesn't believe in a one-size-fits-all method of selling homes. After considering every aspect of your position, your agent should give you a thorough rundown of their plan to sell your home. How will your home be prioritized and showcased? What marketing tactics do they plan to use? Do they utilize a professional photographer?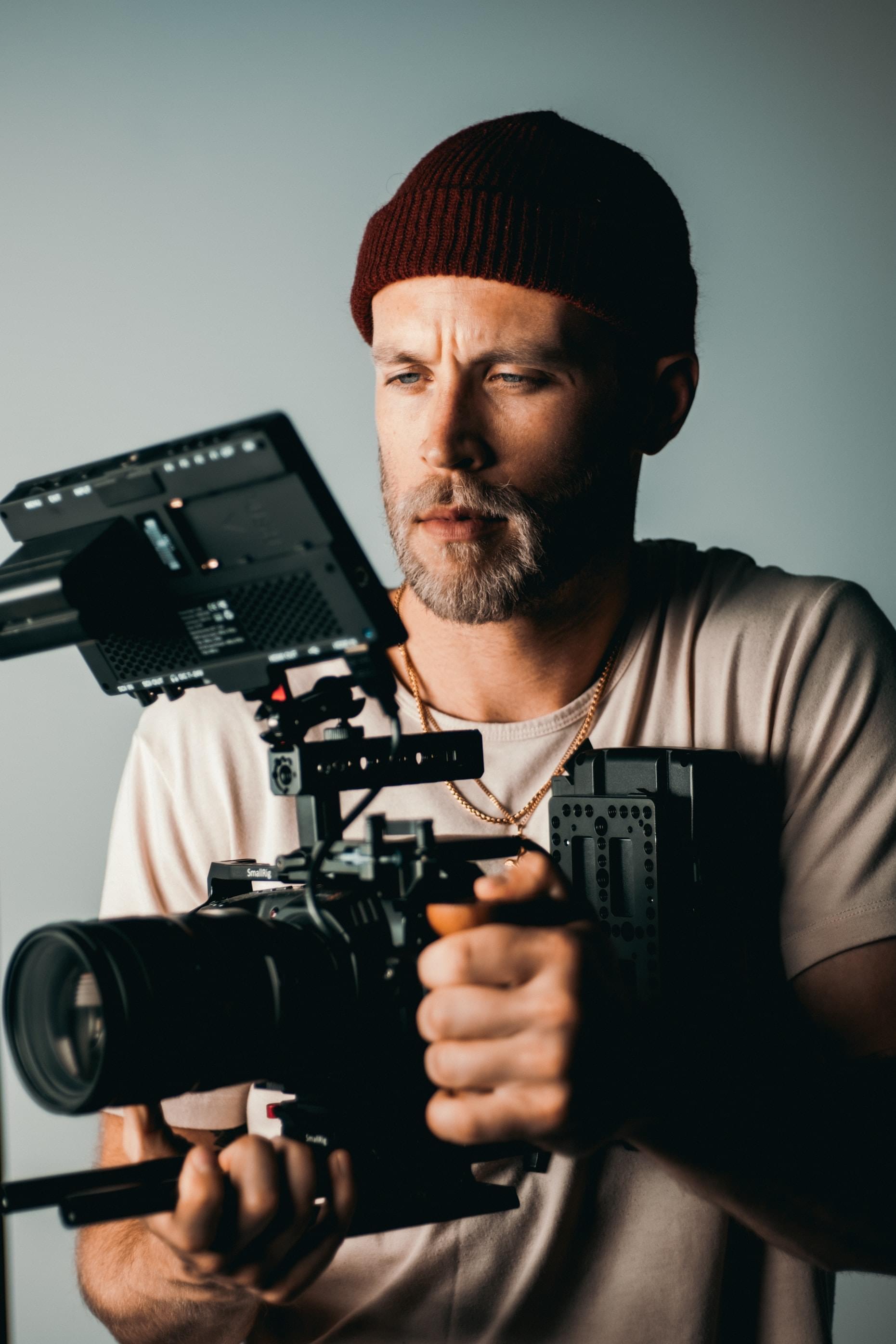 With the Speicher Group, you get professional photography, staging services, scheduled communication, a full suite of digital marketing services, aggressive buyer prospecting, mega open houses, and much more. For more detail, see our seller services.
It's also a good idea to find out what your agent's plan B is if your home doesn't sell as quickly as expected. As the real estate market shifts, a great agent must be adaptable and resilient—ready to pivot to a new strategy and sell your home for top dollar even if plan A doesn't go as intended.
2. When do you think my home will sell, and for how much?
Real estate agents aren't psychics (at least most of them aren't), so they can't predict the future. However, an expert with years of experience and a good understanding of the current market will be able to answer this question. They should give you their best estimate on the timeline as well as the sale price—with honesty.
Everyone wants to hear that their home will sell for over the asking price in just a few days, but if that's not how your agent sees your sale shaking out, you should have a realistic picture ahead of time so you can plan your next moves accordingly.
3. How much will it cost to sell my home?
In Maryland, you can expect to put around 6% of your home's sale price toward selling it. That includes about 0.8% in seller closing costs and just over 5% in real estate commission—but the exact number can vary based on your unique situation.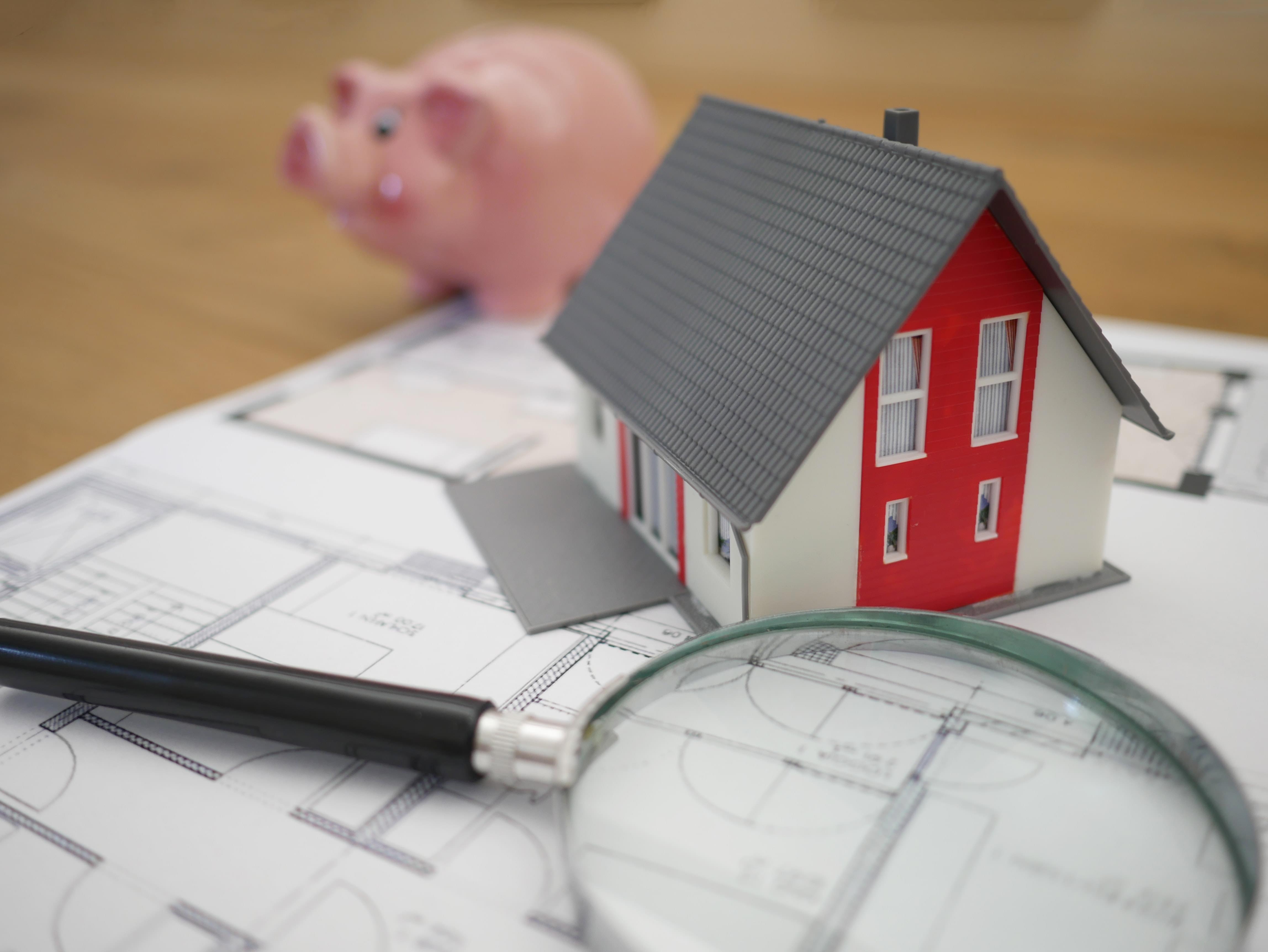 A great real estate agent communicates with transparency. They will be upfront about the costs of working with them and the overall cost of selling your home. If they're not, head for the hills.
4. What past sales have you closed in my neighborhood?
Previous experience isn't the only mark of an excellent real estate agent, but to handle something as important as your home sale, it has to be there. Local sales of comparable homes demonstrate that your real estate agent can successfully sell yours. Ask for information about:
The recentness of the sales

List price versus final sale price
This information will give you an idea of how much engagement your home is likely to get and how your sale will proceed.
5. What's your communication style like?
Communication is the key to building good relationships—and relationships sell homes. If you and your real estate agent have incompatible communication styles, you're in for a headache and a half.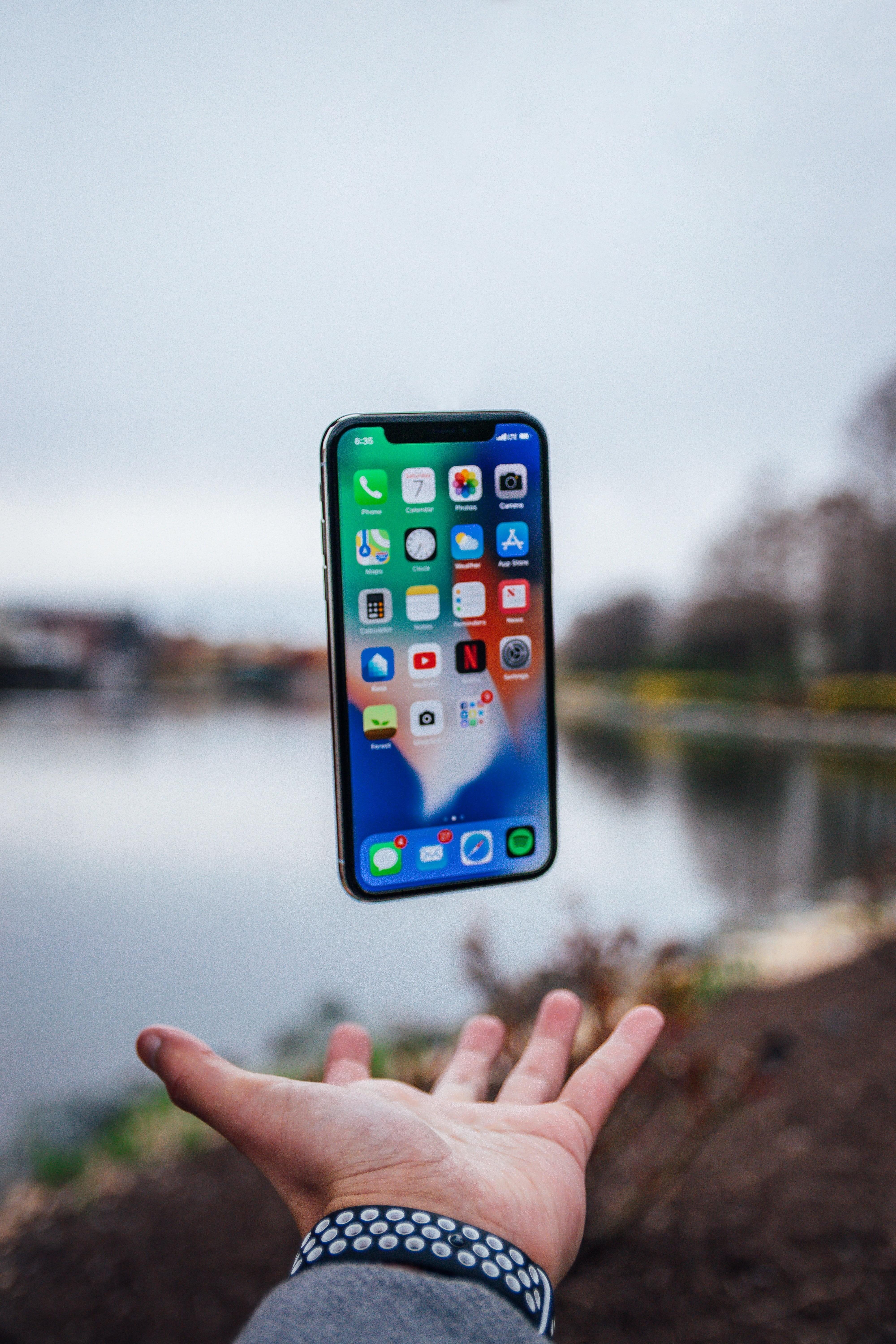 Find out which methods of communication your real estate agent prefers and how they plan on keeping you updated. Email, texting, phone calls? How often will they contact you? Have this conversation so you can both set expectations, stay in touch, and sell your home as quickly and smoothly as possible.
Found your real estate agent yet?
You have now. The Speicher Group is an award-winning team with over 40 years in the business, selling 20x more homes than the industry average. We listen, and we take your needs to heart.
For more information, please fill out the form below. We'll be in touch in record time because we can't wait to help you achieve your real estate goals and conquer your impossible.