Home inventory in Montgomery County is finally starting to rise after years of an ultra-competitive seller's market. The number of homes for sale rose from 2,279 in July to 3,126 in August, representing an overall growth of 37.2%.
However, home inventory in larger cities and desirable neighborhoods within them remains staggeringly low. For example, in Bethesda as of this writing, there are just five active home listings in Edgemoor, two in Woodhaven, and one in Kenwood Park. In situations like these, it's difficult to find a home that meets all your needs, and it's easy to get priced out of your budget. Buyers find themselves competing against multiple other offers—sometimes all cash, frequently without contingencies, and often over the asking price. Many discouraged house hunters come to us saying that even when they meet all those conditions, they still don't get the house.
We know how frustrating that can be, and with decades of experience buying and selling real estate in the Greater D.C. area, we're here to help. If you want to live in a low-inventory neighborhood but you're not sure how to break in, read on for our tried and true methods.
We all know the U.S. real estate market has been wild for the last few years. All that noise has intimidated some potential sellers out of listing their homes—even when they wanted to. If you're in love with a certain neighborhood, but you're not having any luck buying a home there, try writing letters to homeowners in the area letting them know you'd be interested if they ever decided to sell.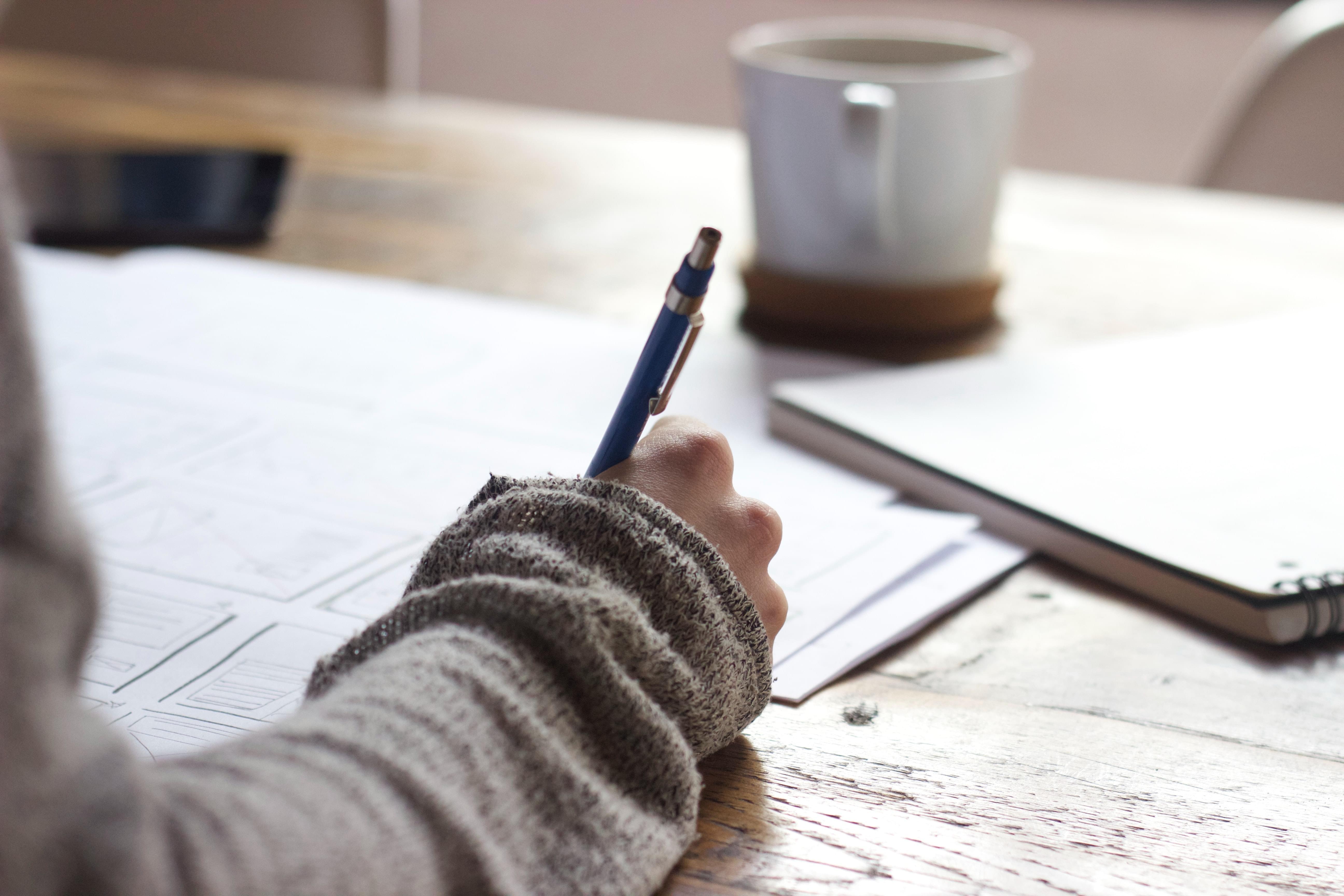 How do you do this effectively? Work with your real estate agent. An expert real estate agent can write out a short and sweet note that indicates interest from a buyer and send it to homeowners in your area of choice. It will include the agent's contact information to protect your privacy and get negotiations moving as quickly as possible.
This strategy is effective because it puts you in the driver's seat. You get the first look at homes you find through this method, which gives you an edge over potential competition. It also works because homeowners who are on the fence about listing often reach out if there's already a buyer on the line. Through this method, both buyers and sellers can avoid the listing process, which can be a relief for both parties.
Real estate is a community built on relationships—and an excellent real estate agent will have a far-reaching network filled with people they trust. If you hire an experienced real estate agent, they will take your must-have list and tap agents in that network to find upcoming listings that fit the bill. Similar to the letter-writing tip, this method will give you a first look at houses coming up for sale in your desired area. You'll get the opportunity to make an offer without competition and potentially buy the home before it ever hits the market.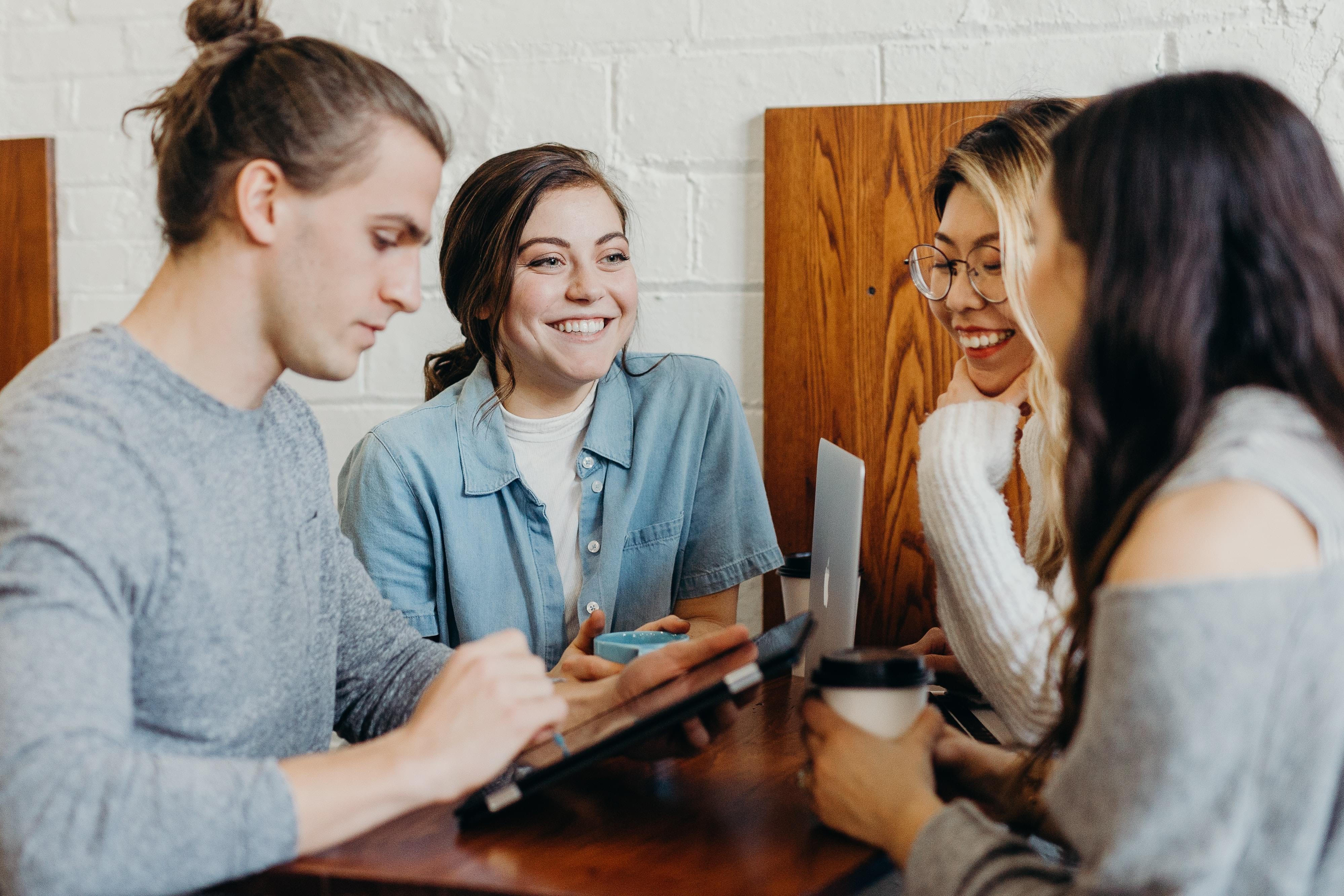 You can use the networking method in your personal life, too. Let family, friends, and coworkers know that you're in the market for a new home and where you'd like to buy it. You never know when a friend of a friend would like to avoid the process of preparing, listing, and showing their home and sell to someone they know instead.
Look beyond active listings
Many house hunters know how to filter their searches by active listings and ignore houses marked "pending" or "contingent." But to get a shot at buying a home in a highly-desirable, low-inventory area without dealing with cutthroat competition, it's often most effective to ignore the active listings too.
Instead, look at listings that are "removed," "expired," or "canceled." These terms mean the house was taken off the market, but it wasn't sold. In these cases, it's worth reaching out to those homeowners because there's a chance they're still interested in selling. The reason for removing the listing can range from a timing issue to stress to a change in the homeowner's plans or finances. In any case, circumstances are constantly changing, and if the home was listed recently, there's a significant possibility it could become available again. Like the other methods, this method gives you the benefit of a direct connection with the seller and limited competition.
How do you get in touch with homeowners with off-market listings? Ask your real estate agent. They can use the listing information to contact the homeowner's agent and get the ball rolling.
Work with an expert real estate agent
You may have noticed that each of the previous ways to find a home in a low-inventory market works best with an experienced real estate agent by your side. That's because experts like the team here at the Speicher Group of Long & Foster have the skills and the resources to navigate even the most difficult housing markets—and we can't wait to put them to use for your benefit.
Our team lives, works, and plays in the Greater D.C. area, and we know how tough it can be to find the house you want, where you want it. Instead of stressing, reach out so we can help you conquer your impossible and make your dream a reality. Fill out the form below to get started.
We know it can be tough trying to navigate the real estate market alone. That's why we're here to help. Call us today at 301-781-6337 to find out how we can help.