Real estate markets all over the country have been highly competitive for several years due to high demand, low inventory, and low interest rates. Selling has been comparatively easy in those conditions—but a change is on the way.
How do we know? In the last four months alone, the available inventory of single-family homes in the Bethesda area has nearly tripled, while the median sale price has dropped and the overall number of sales has gone down. Buyers are still facing competition, but homes are staying on the market longer than this time last year, and that indicates a market change.
What does this mean for sellers? Is it now impossible to sell a home quickly or for above the asking price? Not at all. With these tips and tricks, you can sell your home for top dollar in no time.
According to Forbes, turnkey homes sell much faster and for more money than outdated homes in need of repair. Though some buyers are excited at the prospect of a remodel, most are too busy, inexperienced, or don't want to continue renting while their remodel finishes.
Most buyers want a home they can purchase and move into right away—in fact, it's a must-have for 71% of them—so getting yours move-in ready will help it sell faster and for every dollar it's worth.
That doesn't mean you should complete a massive, expensive remodel. You shouldn't—because you won't get a full return on your investment. Instead, focus on making repairs and updates that improve functionality and modernize the aesthetic.
Can't update everything? Focus on the kitchen.
By and large, a beautiful, well-functioning kitchen will sell a home while a shabby, outdated one will keep it lingering on the market. A Business Insider report showed that a combination of unsatisfactory cabinetry and outdated countertops in a kitchen can drag a home value down by over $10,000.
Updating kitchen cabinets and countertops alone will give you a huge boost. Go a little further to add stylish backsplash, modern hardware, and updated light fixtures—and you'll have potential buyers exclaiming how much they love your home.
The numbers on this one are clear: staged homes sell 88% faster and for 20% more than empty homes.
What is staging? You can think of it as "setting the stage" for a potential buyer to help them visualize the potential in a home. It's done by professionals who use on-trend furniture, accessories, and lively touches like fresh flowers and fruit to make your space look beautiful and lived-in, but depersonalized. This last part is key. Personal items like family photos can make it hard for buyers to envision a home as theirs, so it's important to take them down.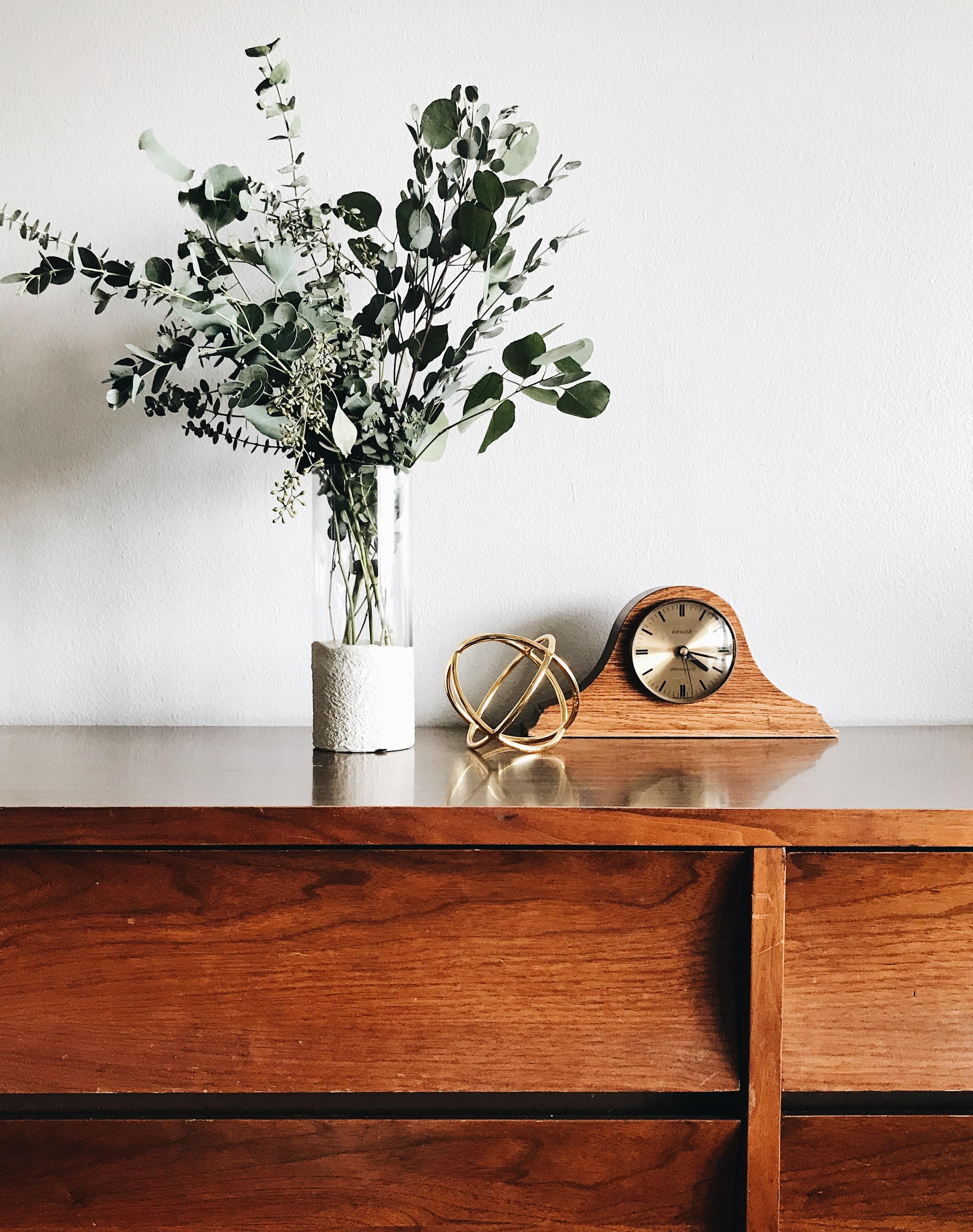 You can DIY your staging if you're confident in your design skills, you have the resources, and you want to save some money. Otherwise, letting the professionals cover this one is a great idea to maximize your home value and sell it quickly.
According to HGTV, "good lighting" is the #2 desired must-have—second only to a home's location. But if your home doesn't naturally have it, what do you do? There are a few simple changes you can make to brighten a space and make any home glow.
Crystal clear glass is more appealing than glass covered in dust and grime—and it also lets in more natural light. Get those windows cleaned to allow sunlight to stream into your home. You can expect to spend between $10 and $16 per standard window for a professional cleaning.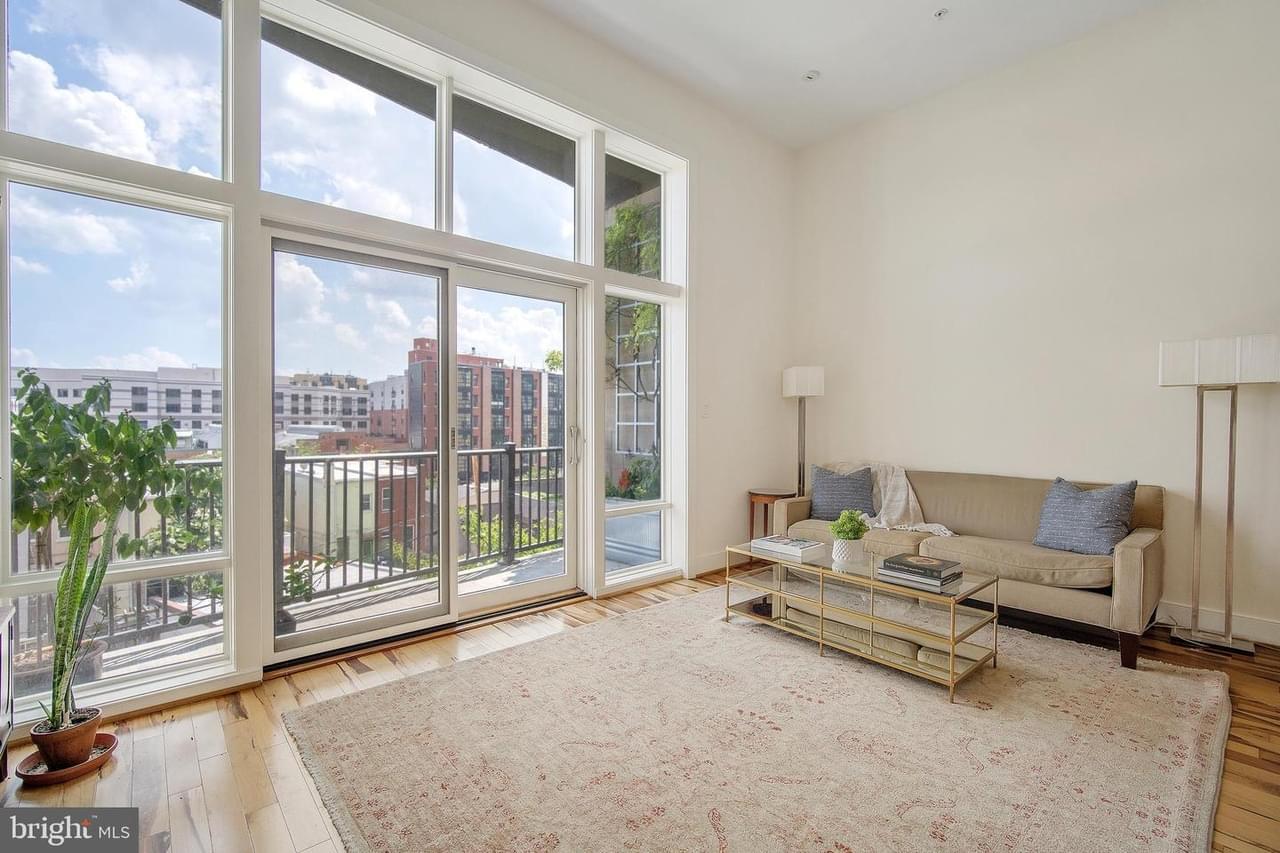 Changing the lightbulbs throughout your home will allow you to clear out any dust that might be dimming your light fixtures. You can also opt for high-wattage options to brighten your space even further.
Dark-colored lampshades reduce the spread of light and make a space appear darker. Swapping them out for white or other light-colored lampshades will make a big difference.
In the same vein, replacing dark-colored blinds or drapes with light ones will allow more natural light into your home. If that's not an option, give your current window dressings a thorough vacuuming to remove dust and make sure they're open during showings.
Outside, that is. Studies show that a home with great curb appeal will sell for around 7% more than a comparable home with a less inviting exterior. That number jumps to 14% in a slower market with more inventory—and in Bethesda, we're not there yet, but the market is moving in that direction.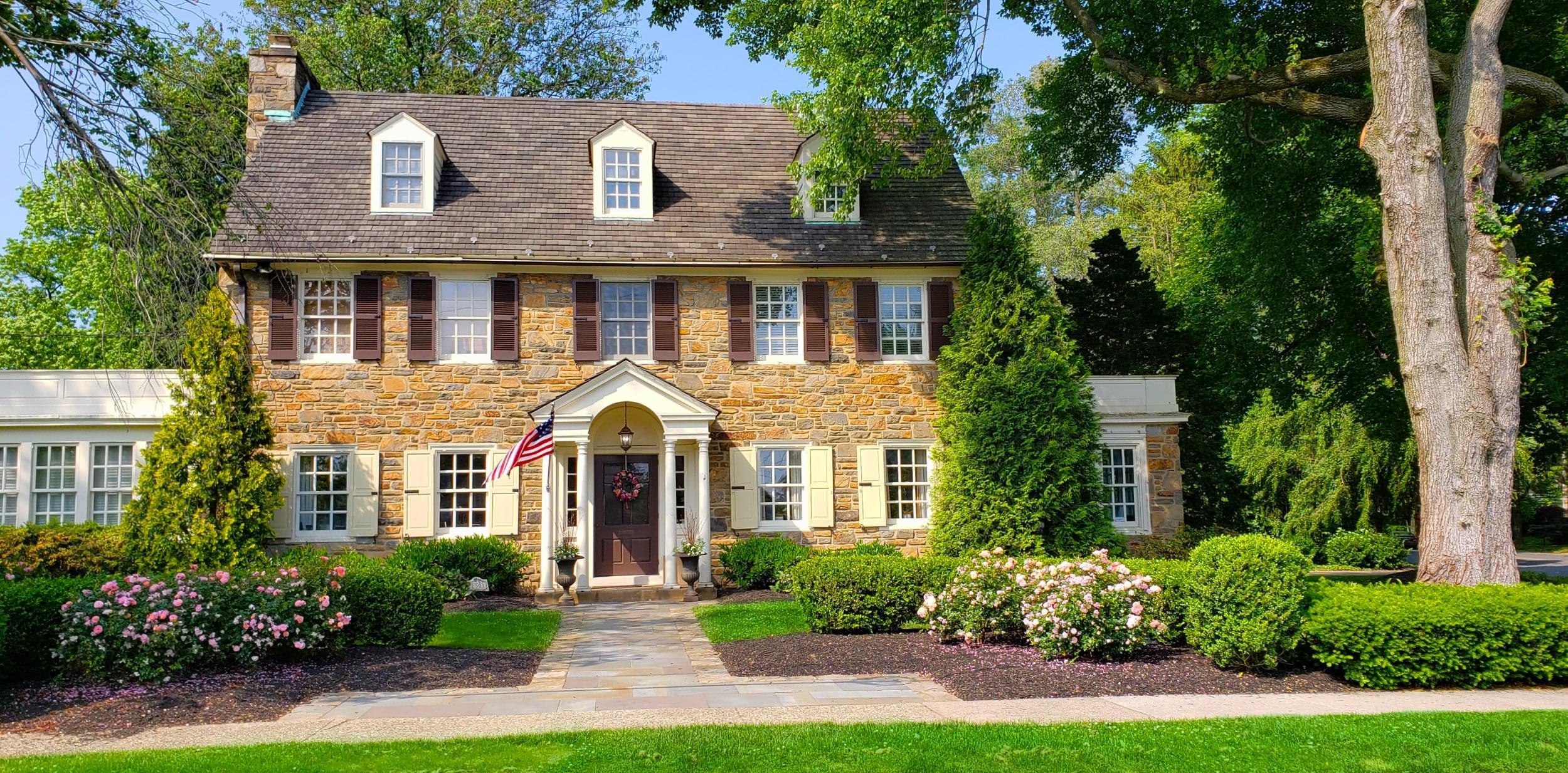 What can you do to make your home stand out? Start with basic repairs. Fix broken fences, cracked concrete or asphalt, and detached gutters. Next, get cleaning. Clear out any clutter, organize outdoor supplies, and make sure any patio furniture is in good shape. Powerwash your siding—or hire someone to do it for you. If your home has a painted exterior, give it a fresh coat in a modern but fairly neutral color.
Next, evaluate your landscaping. You don't have time to grow entire trees before selling, but making sure your green space is manicured and planting a few brightly colored flowers can go a long way toward inviting buyers in. You're likely to get 100% of a well-planned investment into curb appeal back during your sale, so don't feel like you have to cut corners. This is the area of your home that makes the all-important first impression.
Hire a kicka** real estate agent
Hiring an expert real estate agent is absolutely critical for selling your home quickly and for top dollar in a shifting market. Anyone can sell homes when there's extremely limited inventory, but as the Bethesda market begins to change, you need someone on your side who has the skills and connections to make your sale fly.
Here at the Speicher Group of Long & Foster, we focus on people. We know that selling a home is stressful—but we're here to help you conquer your impossible. Our experienced team utilizes a multi-channel marketing approach to sell your home, and our expert negotiation skills and local insight will help you get the highest price possible.
Ready to sell? Let's talk.
If you're wondering what your home is worth today, we can help. Text your address to 301-781-6337 for a custom home evaluation.