The summer months are the ideal time to take stock of your home and spend some quality time with friends and family. Of course, this also means that now is a great time to begin work on home improvement projects that will bring value to your home. Creating a home that feels comfortable and welcoming often increases home values; it also provides you with some much-needed time and space to relax and unwind.
Home improvement projects don't have to be expensive or time-consuming to be beneficial. In fact, many of the simplest home improvement projects can also have the most positive impact on your home, whether you want to sell your home or just have a place for summer fun. Here are some of the best home improvement projects for the summer that will have a lasting impact on your home and its value.
Power Wash Your Home and Walkways
Power washing your home and walkways can be a great way to clean up some of the dust and dirt that accumulates on even the cleanest of homes. While this may not sound particularly valuable on its own, it can be coupled with other summer home improvement projects to make it even more effective. Power washing your home, for example, is often a great first step when working on exterior home maintenance projects, such as repairing your gutters or installing new siding.
Power washing your walkways can also be a great way to prepare them for summer guests. Whether you plan to have large crowds of people over for an outdoor barbecue or just a few close friends, power washing your walkways is a great way to give your walkway a fresh, clean appearance that will feel inviting and comfortable.
A patio area is a beautiful place for relaxing with friends and family. Patio areas can be practical and attractive additions for the summer that can transform your home into a more welcoming environment. In addition, patio areas can also be surprisingly easy and valuable home improvements. Patio areas can be attractive spaces year-round that can increase your home value and add practicality to your home. You can start with a simple concrete slab patio or use bricks as the foundation of your patio.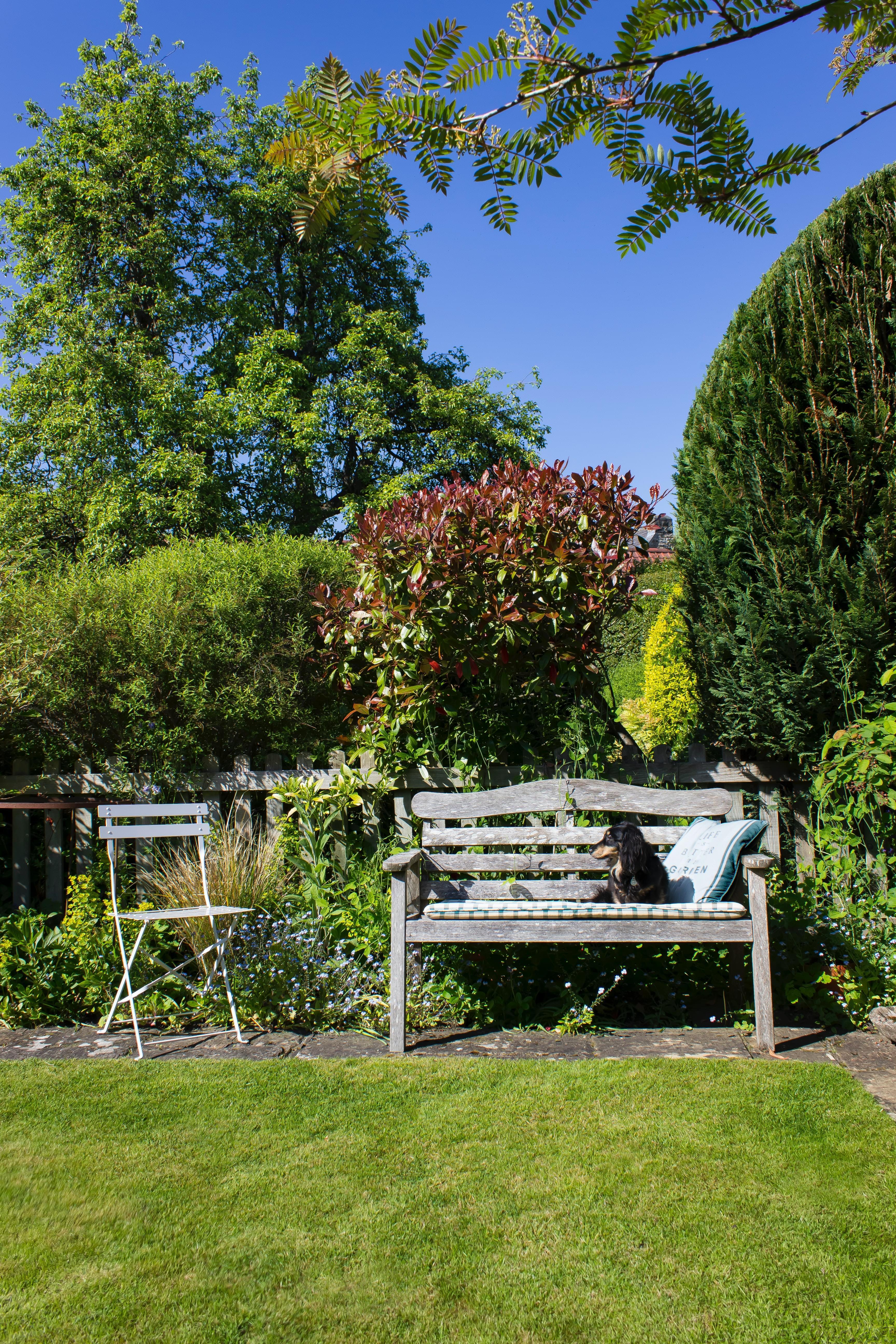 Restain Decks and Outdoor Furniture
Restaining your deck and outdoor furniture, like your patio or backyard furniture, is a great way to add both a protective and decorative layer to these items. Many homeowners choose to restain their outdoor furniture because it is a simple summer home improvement project that can provide many positive benefits to your outdoor furniture. Restaining your outdoor furniture can help protect your furniture from UV rays that are harmful to materials like wood, which means your outdoor furniture will look better for longer.
Use Your Gardening Skills
Gardening is a great summer home improvement project for those who enjoy doing it. Whether you prefer to grow herbs or flowers or simply keep your lawn overseeded, adding a home gardening project to your summer home maintenance schedule will help to add value to your home. Homeowners who take advantage of their gardening skills can choose from several creative home gardening projects with far-lasting benefits for your home. Gardening projects can be a great way to improve your home's curb appeal and keep it looking beautiful all summer long.
Paint Your Home's Exterior
Paint your home's exterior can provide a fresh, new look to your home. It's also a fabulous way to spruce up your home's curb appeal for relatively little money. There are many great reasons to consider exterior home painting this summer, including that it can help your home maintain its value. As well as raising the value of your home and allowing you to experiment with a new color scheme, it can also help your home maintain its curb appeal for years to come.
If you live in a neighborhood with an HOA, ensure that the paint color you choose is approved. There might be a list of approved and rejected colors available for you to select from. It is always helpful to check with your HOA before beginning a home renovation project.
Making your home more comfortable during the summer can be a lot of fun, and you may soon find yourself looking for other projects to do. There are plenty of other summer home projects that you can try, especially if you are getting ready to sell your home.
We can help you find ways of getting your home ready to sell so that you get the best return on your investment. Our team of house selling and renovation specialists will get back to you and help you make the changes to your home that you are interested in.