News about the housing market continues to make headlines across the country, leaving many homeowners wondering if it's better to sell or hang on tight.
In some parts of Montgomery County, we're swinging into a buyer's market, while in Bethesda and Washington D.C., inventory is rising but the seller's market remains strong. What does that mean for you? Well, it depends if you're ready for your next home. If you're not sure if selling is the right move for you, take a look at the following five signs that you're ready for your next home.
1. Your current home no longer meets your needs.
This is one sign you're already painfully aware of if it's affecting you. It's common for people experiencing life transitions. If the size of your household has grown recently due to a new baby, growing kids, or extended family or friends moving in, you may need more space. That could mean extra bedrooms and bathrooms, more square footage, a larger yard, or even a detached guest house.
On the other hand, if your household has decreased in size, your large home may be too much. Empty nesters often find themselves with too much to clean and maintain, in addition to a home that feels empty and lonely. In that case, downsizing could be a great option.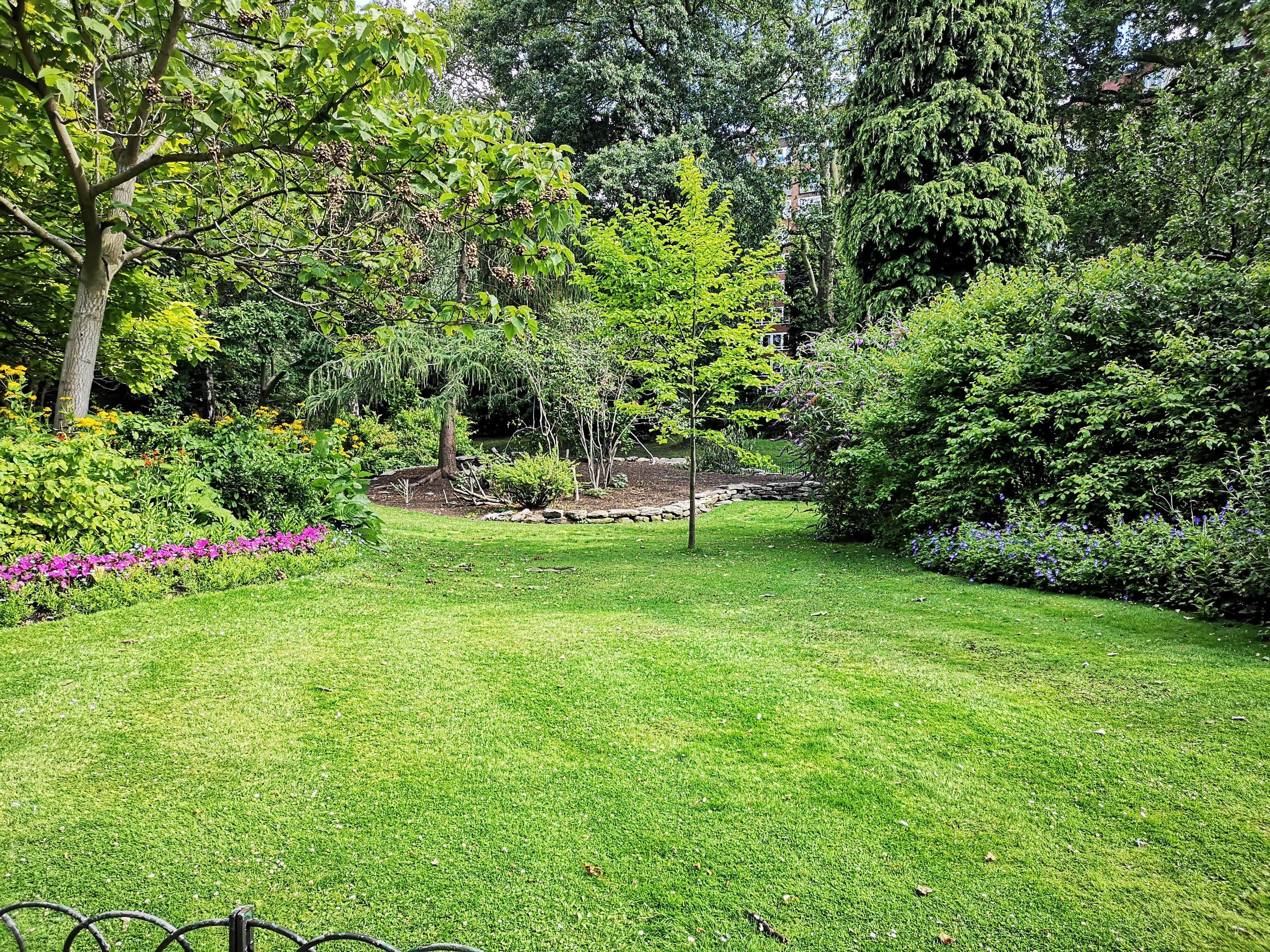 Your household needs could also change for reasons unrelated to size. If someone in your home recently became injured or disabled, a single-story home could suit you better than a multilevel home with stairs. Maybe you're really wanting to adopt a new dog or you want to take up a hobby like gardening that requires more outdoor space than you have now. In any case, your home is supposed to accommodate your needs. If it doesn't, it's time to think about moving on.
2. You're emotionally detached.
In a 2017 study, researchers found that the emotional connection between people and their homes rivals their connection to pets and other people in strength. It's no wonder since our homes are where we spend the majority of our lives. We experience successes and failures, trials and growth, and many of our most significant moments between those four walls.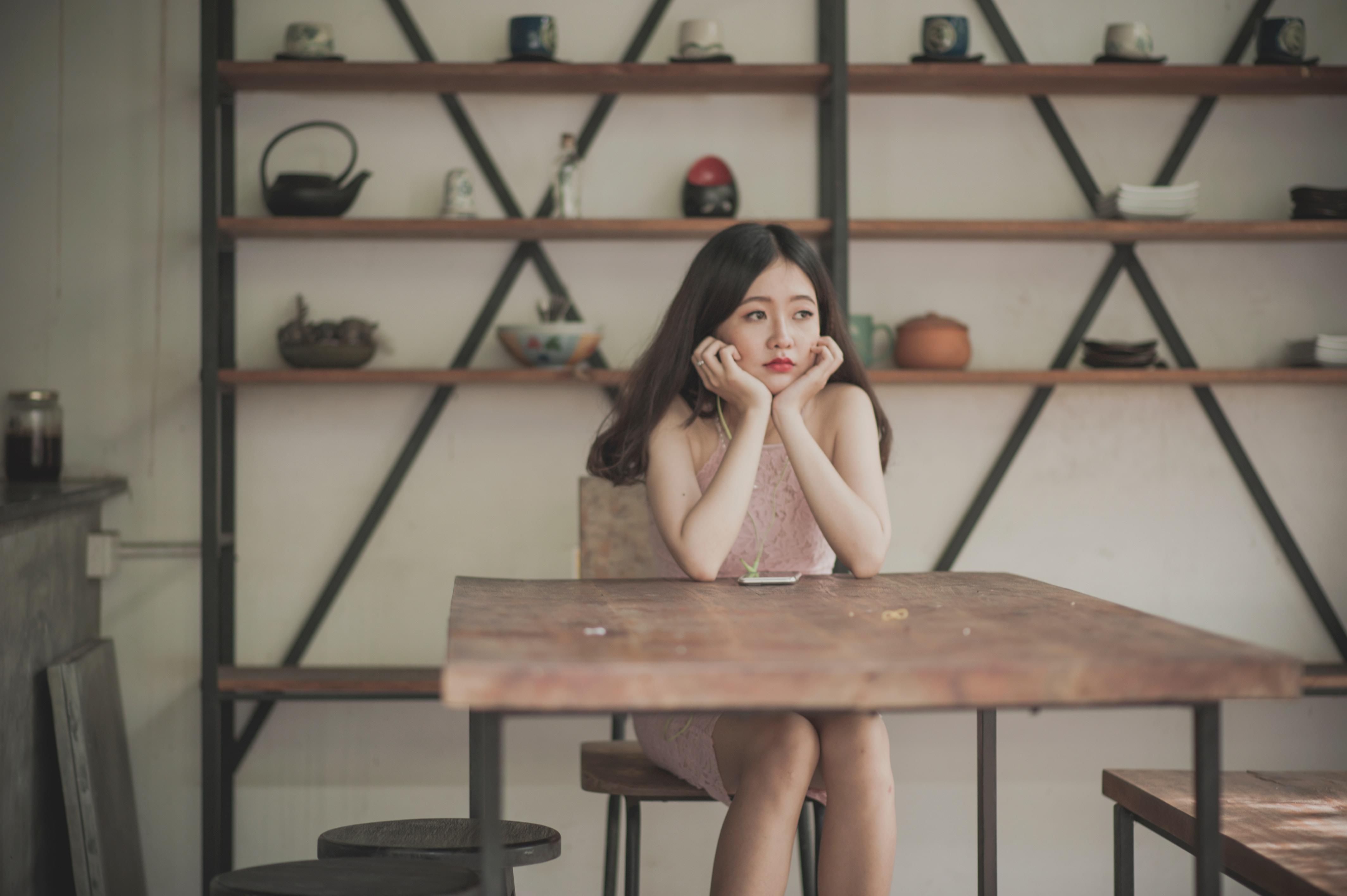 Those experiences create a strong bond and significant connection. If you're not feeling it anymore, it's a good sign you're ready for your next home.
3. You have savings and equity.
Being ready for your next home isn't just about your emotions. You also have to be able to make the transition financially. To purchase a second home, you usually need to have 20% of its purchase price available in cash for a downpayment. That's around $237,720 for the average home in Bethesda, while in Washington D.C. it's about $142,890. You'll also need to factor in closing costs and common fees associated with selling your home.
How do you come up with that kind of cash? Savings and equity. Equity is the current value of your home minus the amount you owe on your mortgage. For example, if your home is worth $1,000,000 and you owe $800,000, you have $200,000 in equity. When you sell your home, you'll receive this amount minus the fees associated with selling, and you can use it to finance your next home purchase.
If the first two points apply to you and you also have enough savings and equity to cover the cash portion of your purchase, consider purchasing your next home.
4. You're financially stable.
Even if you have equity and savings, buying a home requires you to be in a period of financial stability. If you're financing your purchase, you'll have to show your lender that you have a consistent source of income. Be prepared to show two years of tax returns or paystubs from one stable job or position in the same field.
What if you're self-employed, or your situation feels weird or unique? That doesn't automatically disqualify you. Self-employed people whose income varies can use tax returns and profit-loss statements to apply, and most local lenders will evaluate each situation on a case-by-case basis as long as you meet certain benchmarks.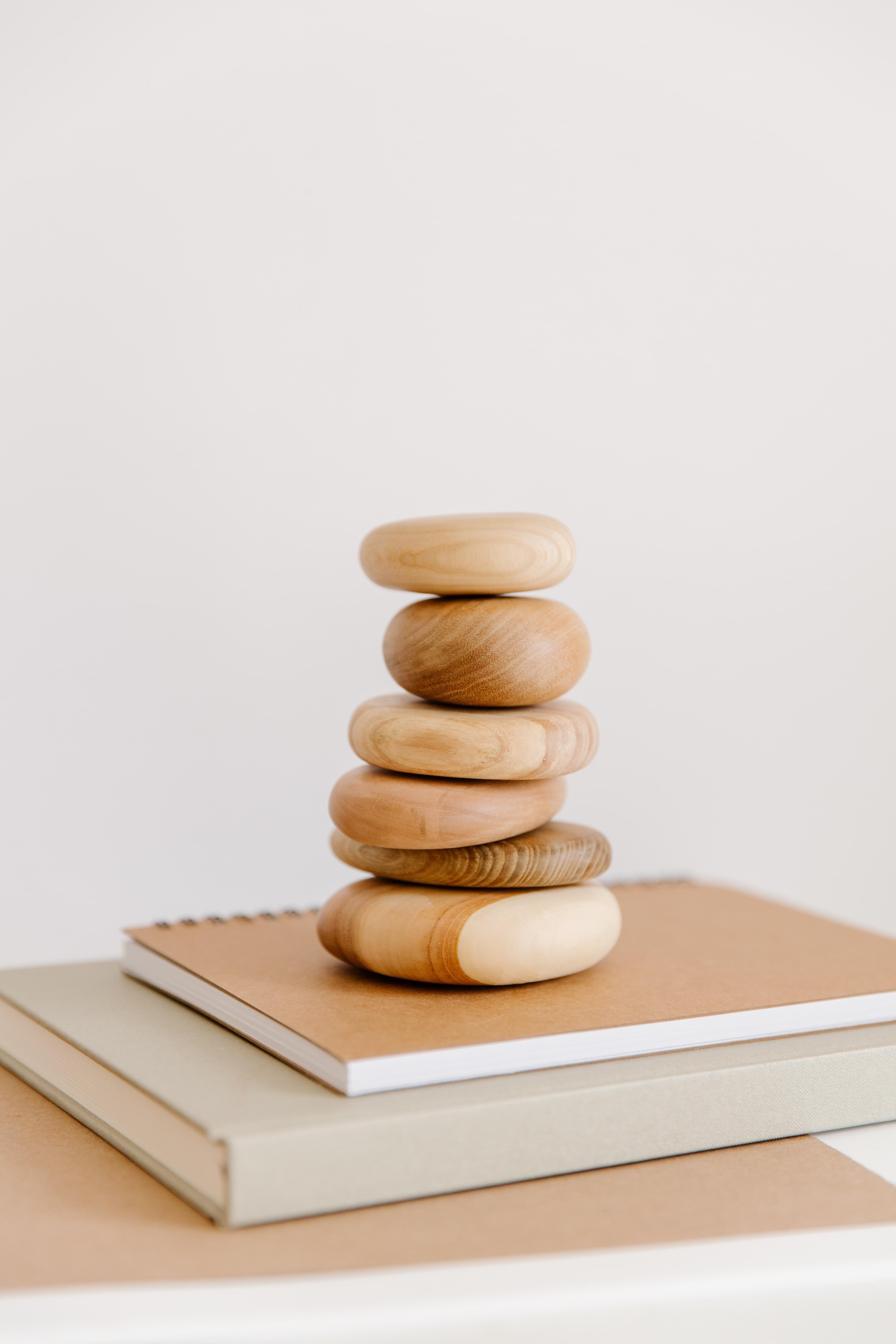 But financial stability isn't just about qualifying for a loan. You also need it for your own peace of mind and the success of your transition to a new home. You don't want to move into a mortgage that will financially strain you, especially if you're in one that works for you right now.
If your financial situation is shaky, you may not be ready to buy your next home. But if you're feeling ready and your finances are stable, we say go for it.
5. You're ready to navigate a shifting real estate market.
This time last year, selling was a breeze. Homes spent just days on the market and received multiple offers as the norm. Now, while Bethesda and the District remain in a seller's market, it is starting to soften as mortgage rates rise and inventory increases.
Does that mean you shouldn't sell? Not at all. If you've determined you're ready for your next home, you can absolutely sell your current one for its full value—but you have to strategize. How are you going to market your home amongst increasing competition? What is your plan if your house doesn't sell as quickly as you expected? Do you need to buy before you sell, or are you okay with working out your new home after the fact? Are all these questions stressing you out?
Bonus: You have an expert real estate agent.
That's what we're here for. At the Speicher Group of Long & Foster, we're all about helping you conquer your impossible—and that includes making big real estate changes. Our team is award-winning, and we sell homes at a rate 20 times higher than the industry average.
How? By building relationships. We take your wants and needs to heart to help you create the future you're envisioning. Fill out the form below to get in touch.
Are you ready to sit down and discuss your homeownership options? Give us a call today at 301-200-4767 to find out how we can help you achieve your goals.